Location, Lifestyle, and Luxury. The best apartments in Pine Hill.
Unwind in your private and spacious apartment. enjoy the amenities, courteous and attentive staff, and a peaceful community setting.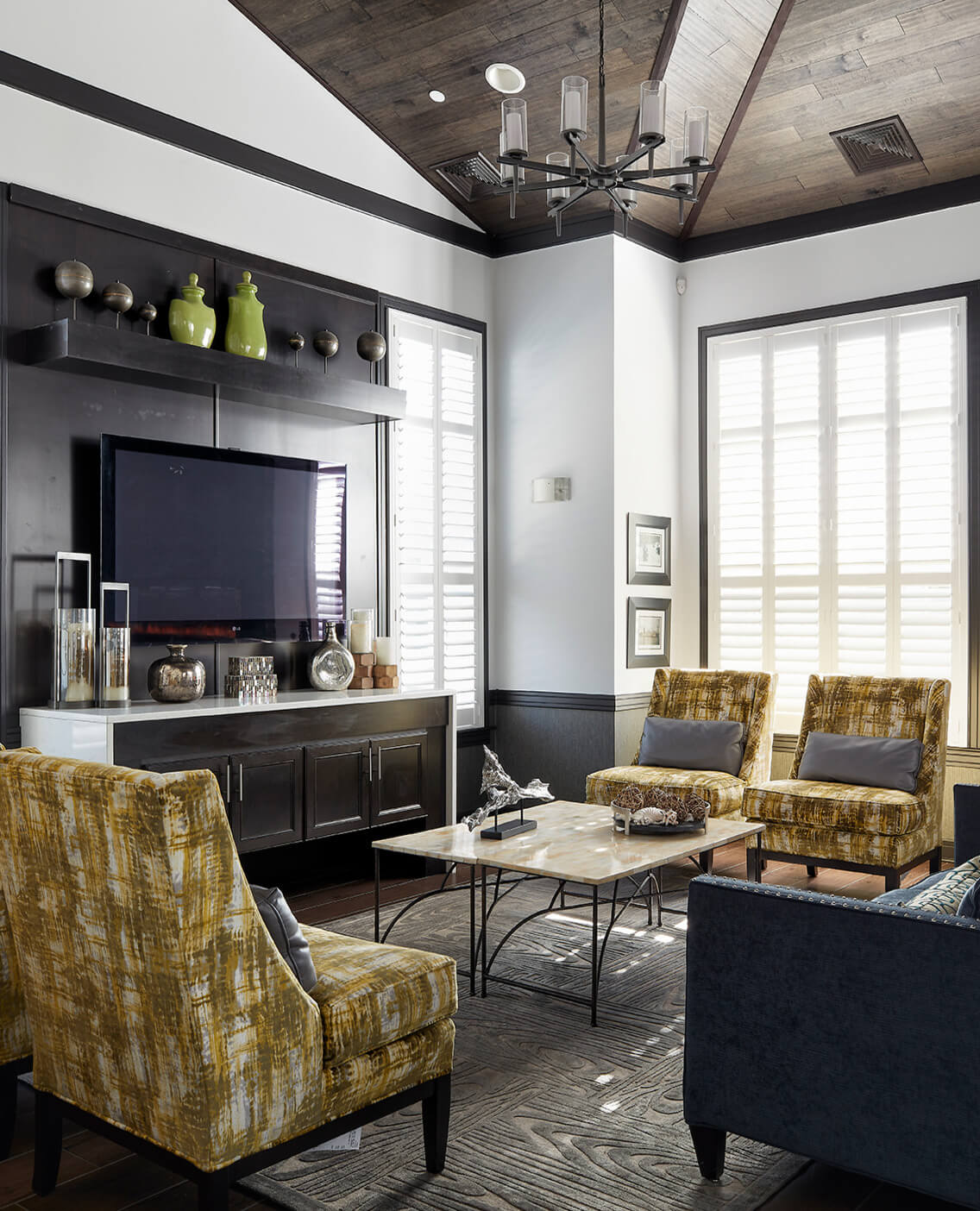 Unwind in your private and spacious apartment. enjoy the amenities, courteous and attentive staff, and a peaceful community setting.
New Home. New Memories.
---
Your new home awaits you in Pine Hill, New Jersey. Feel safe and secure knowing that you are part of a friendly and welcoming neighborhood. Enjoy endless access to a sparkling swimming pool, a chic clubhouse, and serene wooded pathways that surround the beautifully landscaped property. Explore the community with easy access to culinary treats, shopping excursions, and entertaining activities. Glen Eyre luxury apartments and townhomes, where elegance meets comfort.
Each unit is purposefully planned to fill your needs. From expansive sunlit windows to roomy walk-in closets. Shape your space to make it uniquely yours and look forward to coming home and destressing after a long day. Take advantage of unlimited access to our cutting-edge fitness center, chill out with a game of pool in our stylish game room, or entertain some friends with endless laughter and delicious food in our picnic area. The comfiest place to be… is home.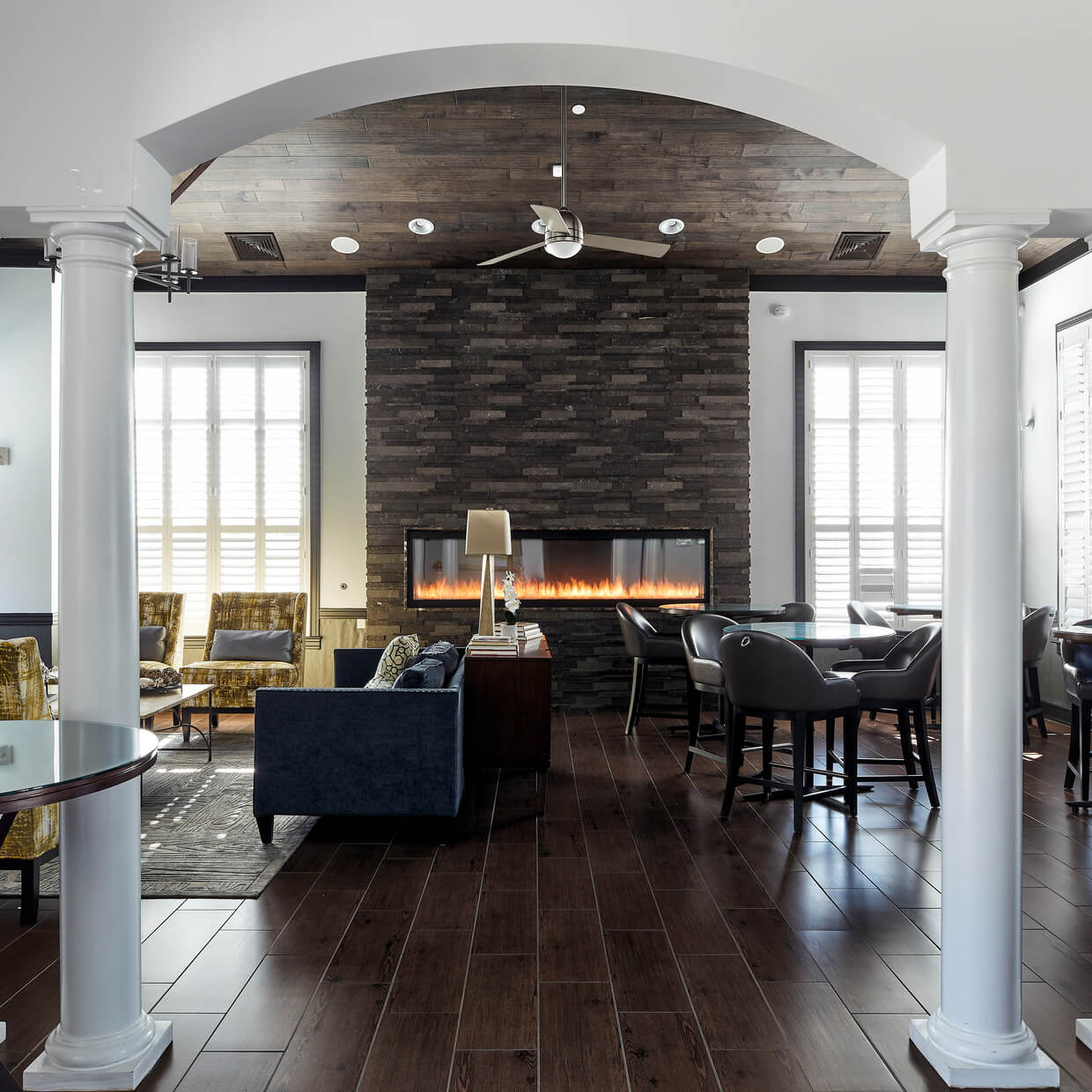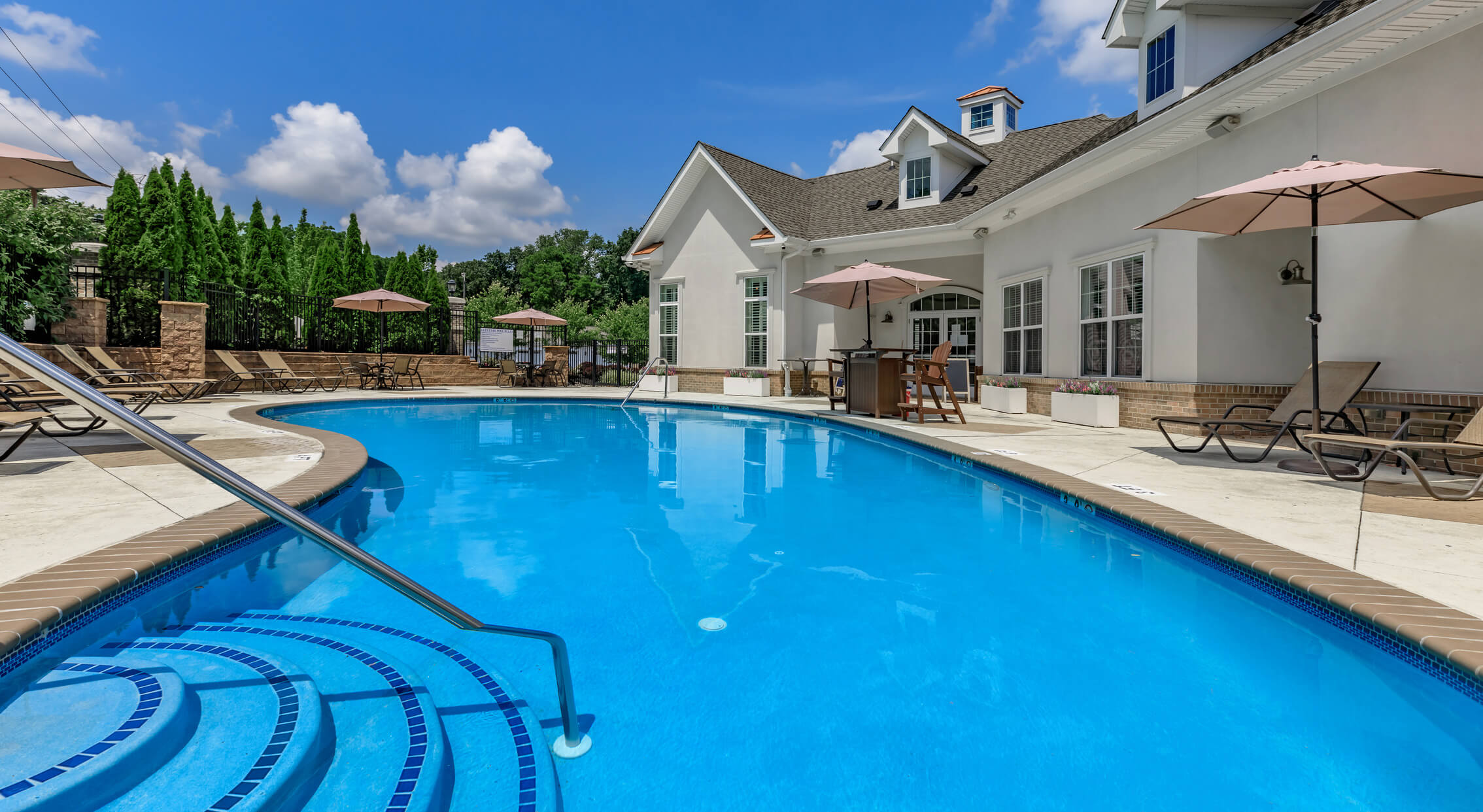 Finding outstanding apartments for rent in Pine Hill, NJ has never been simpler. At Glen Eyre, it's as easy as stepping into one of our premium units and feeling the memories you will make. It accommodates your needs, fulfills your dreams, and is the sanctuary that will continue to keep you safe. You can relax knowing you're in good hands.
Happy Staff. Happy residents. Happy Home.
Our staff always goes the extra mile to make sure our residents are happy and satisfied. It's the caring and compassionate touch that they are known for and that you can rely on. With an always upbeat and vibrant attitude, your living experience will overflow with positive vibes and friendly smiles. Our team knows that home is more than a place; it's a feeling of knowing you belong.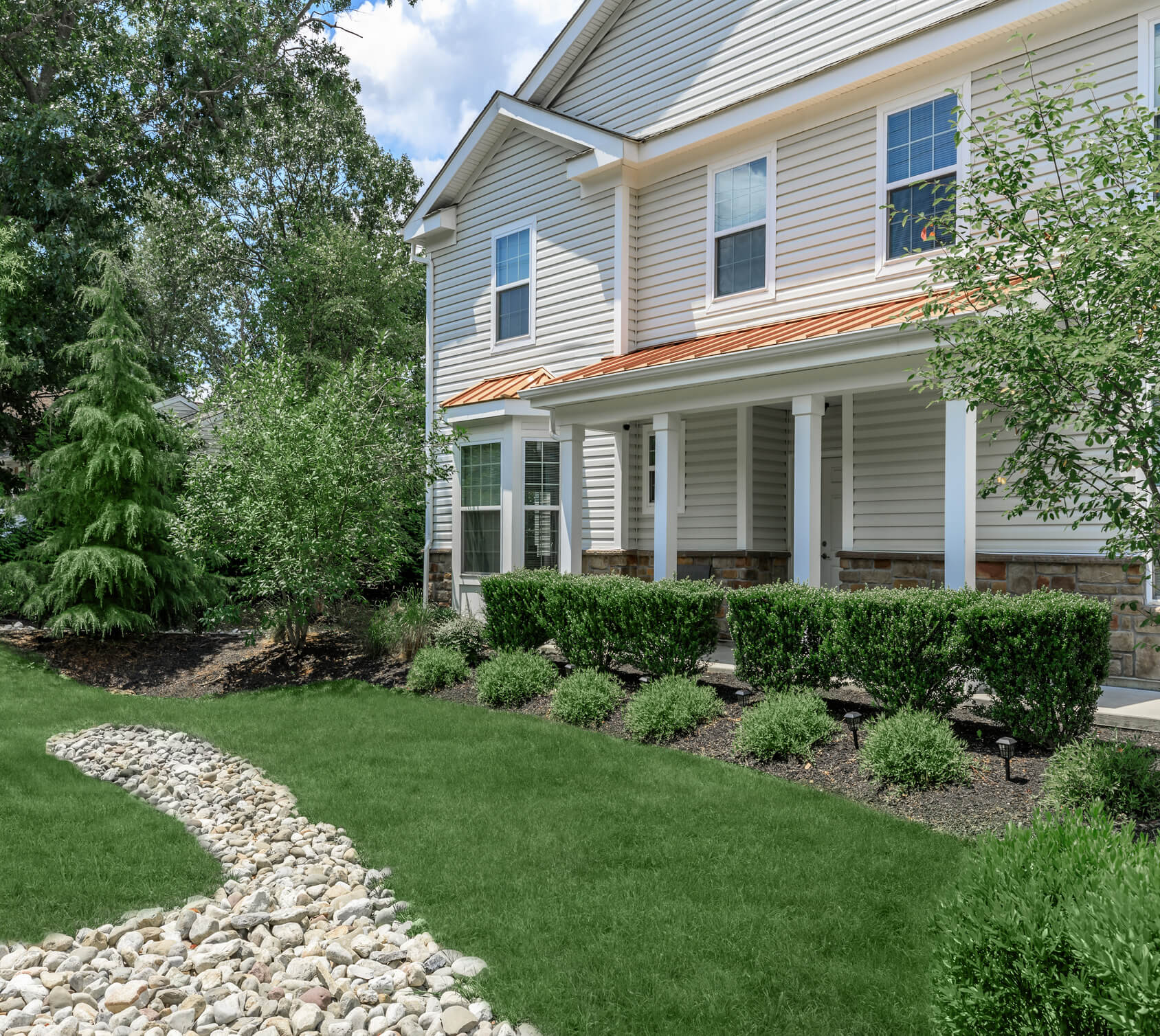 "Clean, Quiet, Friendly"

"Glen Eyre is a really nice place to live. Very clean and quiet. Our hard working maintenance team is always on top of any issues and they do a fabulous job keeping all the buildings and common areas clean and sparkling. Would especially like to mention and recognize how caring and compassionate our Apartment Manager Tamara is. Not only is she very efficient in doing her job, but she always greets you with her wonderful smile and her upbeat and vibrant personality. Tamara will always go the extra mile to make sure her tenants are happy and satisfied."

— Mark Kramer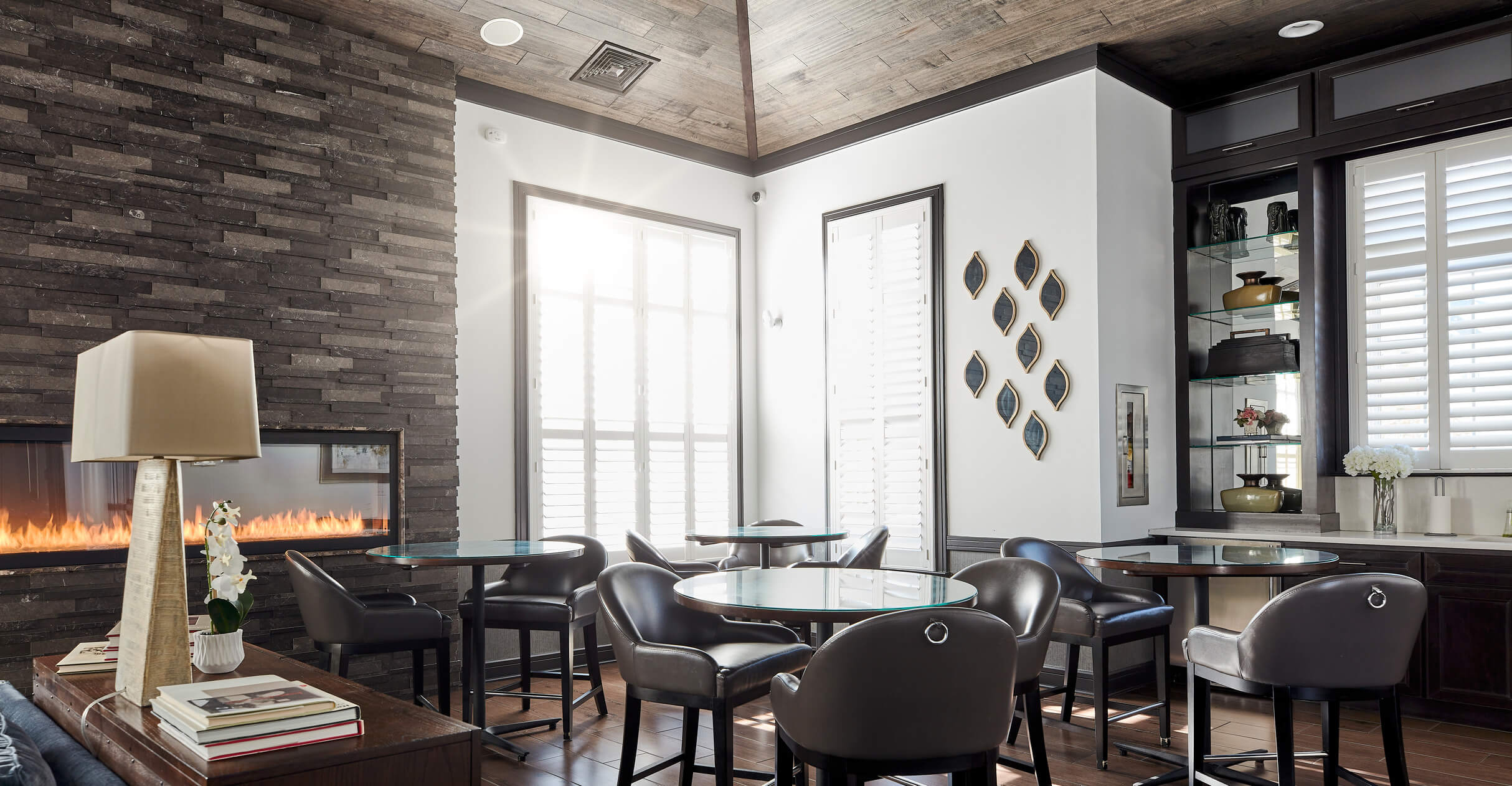 All you have to do is turn your key. We'll take care of the rest.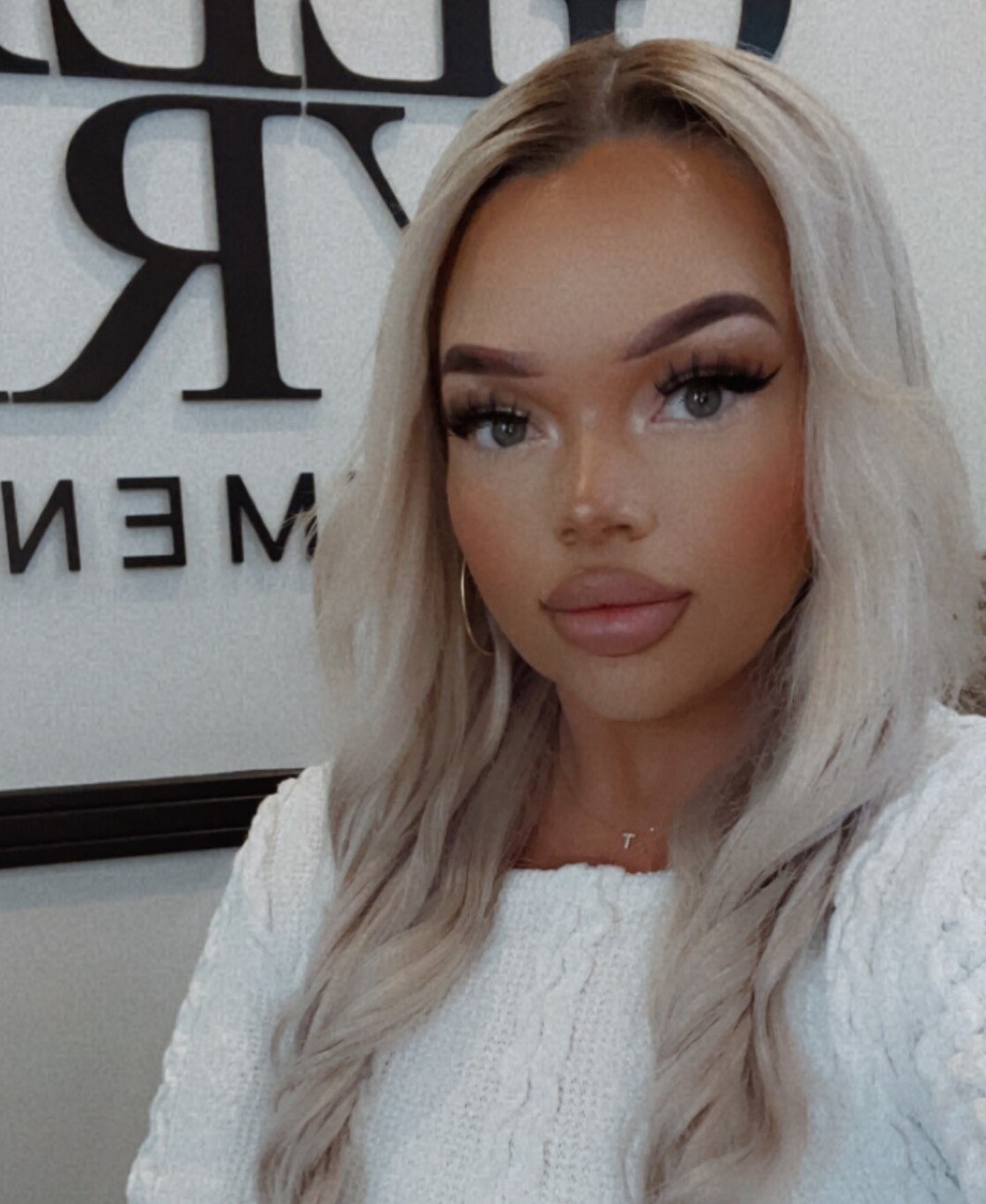 Tamara Zapasnik joined Glen Eyre after many years of real estate experience in Philadelphia. Having moved from her hometown in Belarus at age 9, Tamara loves the diverse community at Glen Eyre. She's passionate about team communication and brings a professional solution-oriented attitude to her role as Property Manager at Glen Eyre Apartments, which offers a great work environment with wonderful tenants and co-workers, with just enough of a challenge to keep her on her toes.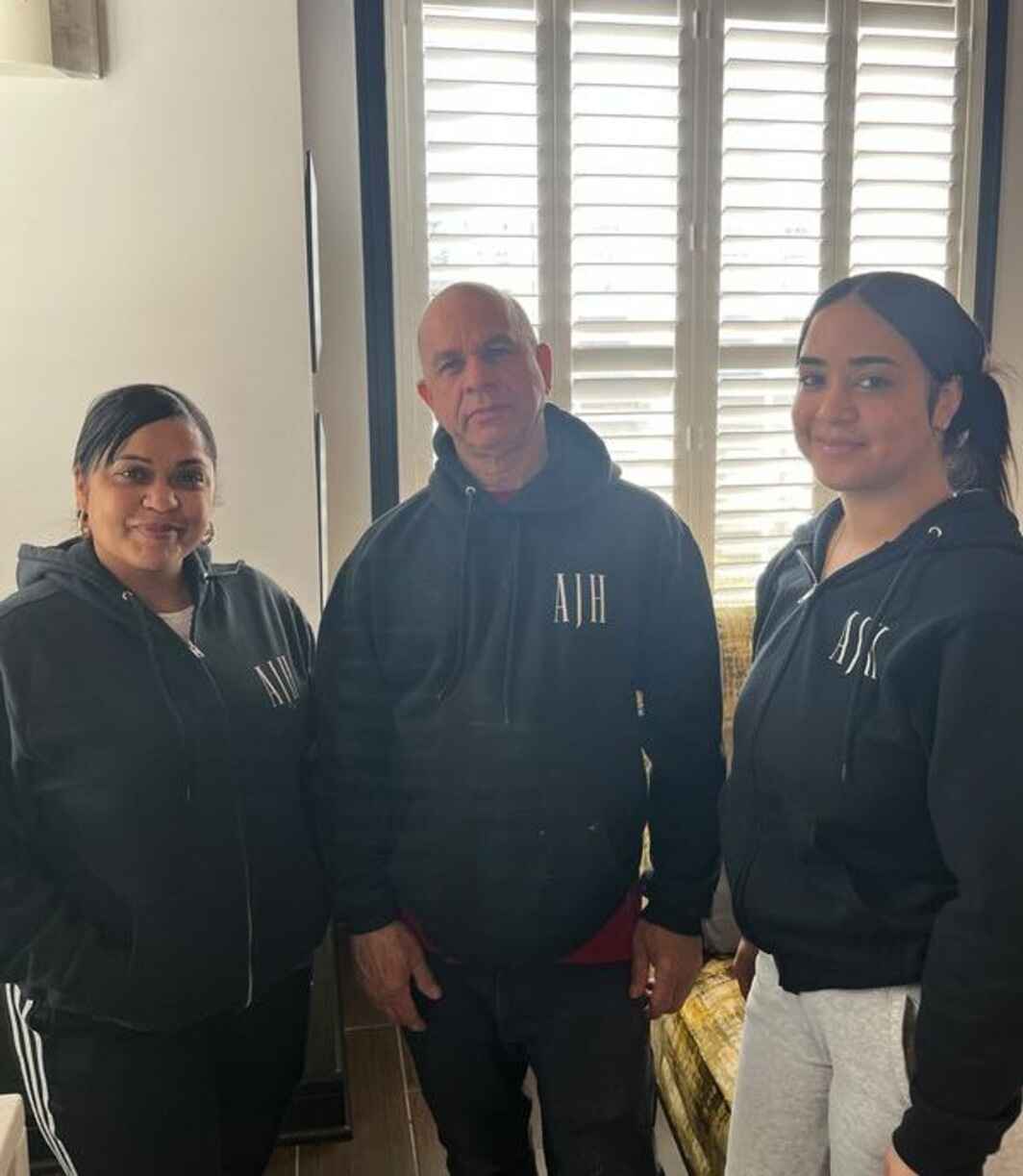 Meet the all-star team that makes living at Glen Eyre a pleasure. Nelson, our dependable maintenance man, transforms units into comfortable living spaces and makes sure all repairs are taken care of in a timely manner. Our housekeeping team, Carmen and Darielis, prepare the units for a smooth move-in process and work diligently to keep our community clean day in and day out.
WITH UNLIMITED ACCESS TO HIGH-END AMENITIES… you'll be spoiled for choice
---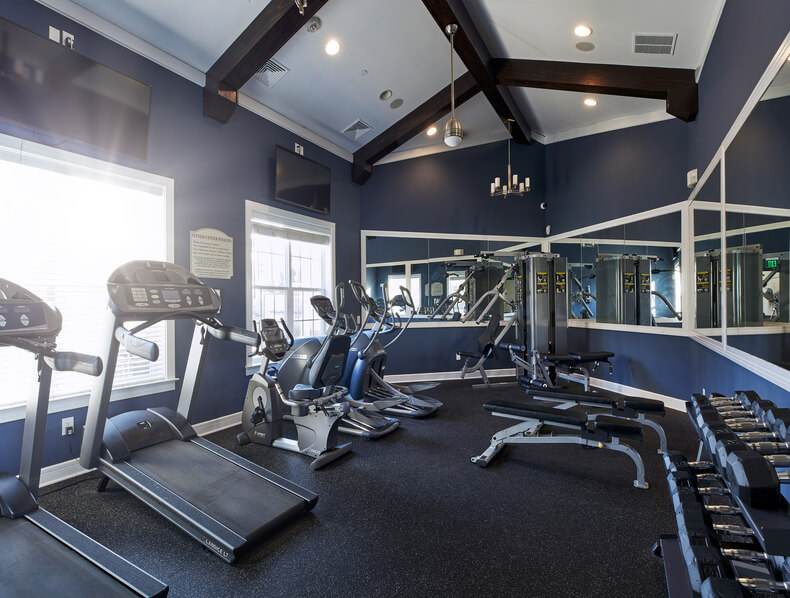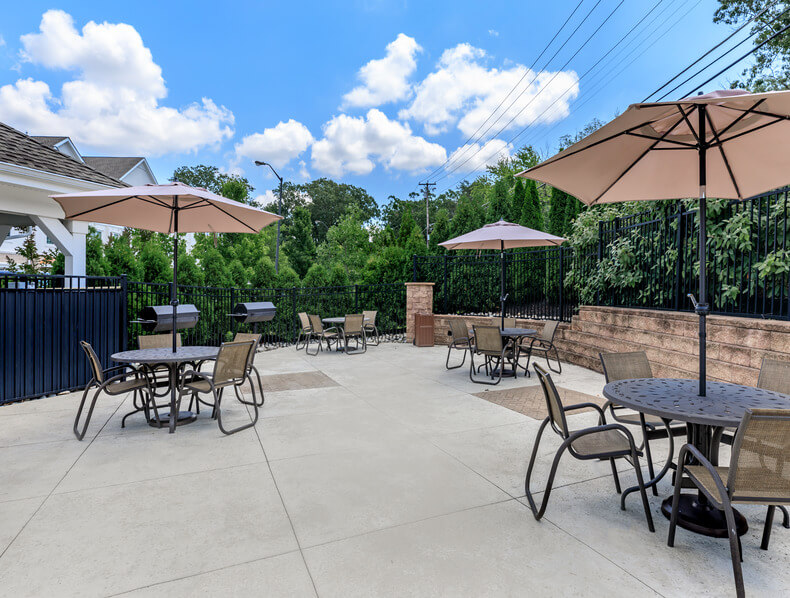 Apartment features
Balconies

Central Air and Heating

Walk-in Closets

9ft Ceilings

Cable Ready

Washer & Dryer in Home

Hardwood Flooring

Breakfast Bar

Carpeted Floors

Mini Blinds

Microwave

Refrigerators

"Clean Buildings, Prompt Maintenance"

"Glen Eyre is a wonderful community. Apartment buildings are clean. Maintenance requests are handled immediately. Management responds to all phone calls and texts with a positive attitude. I am very happy to be living here."

— J L Wash
THERE IS NO PLACE LIKE HOME… AND NO OTHER COMMUNITY LIKE GLEN EYRE APARTMENTS
GLEN EYRE.
IT'S THE HEARTBEAT OF PINE HILL.
700 Renaissance Drive is ideally located in the heart of Pine Hill, New Jersey. A small borough surrounded by convenient shops, community parks, golf clubs with panoramic views, restaurants, and more. Add in big-city access from the nearby Atlantic City Express, and New Jersey Turnpike, and you have everything you'll ever need in this ideal location.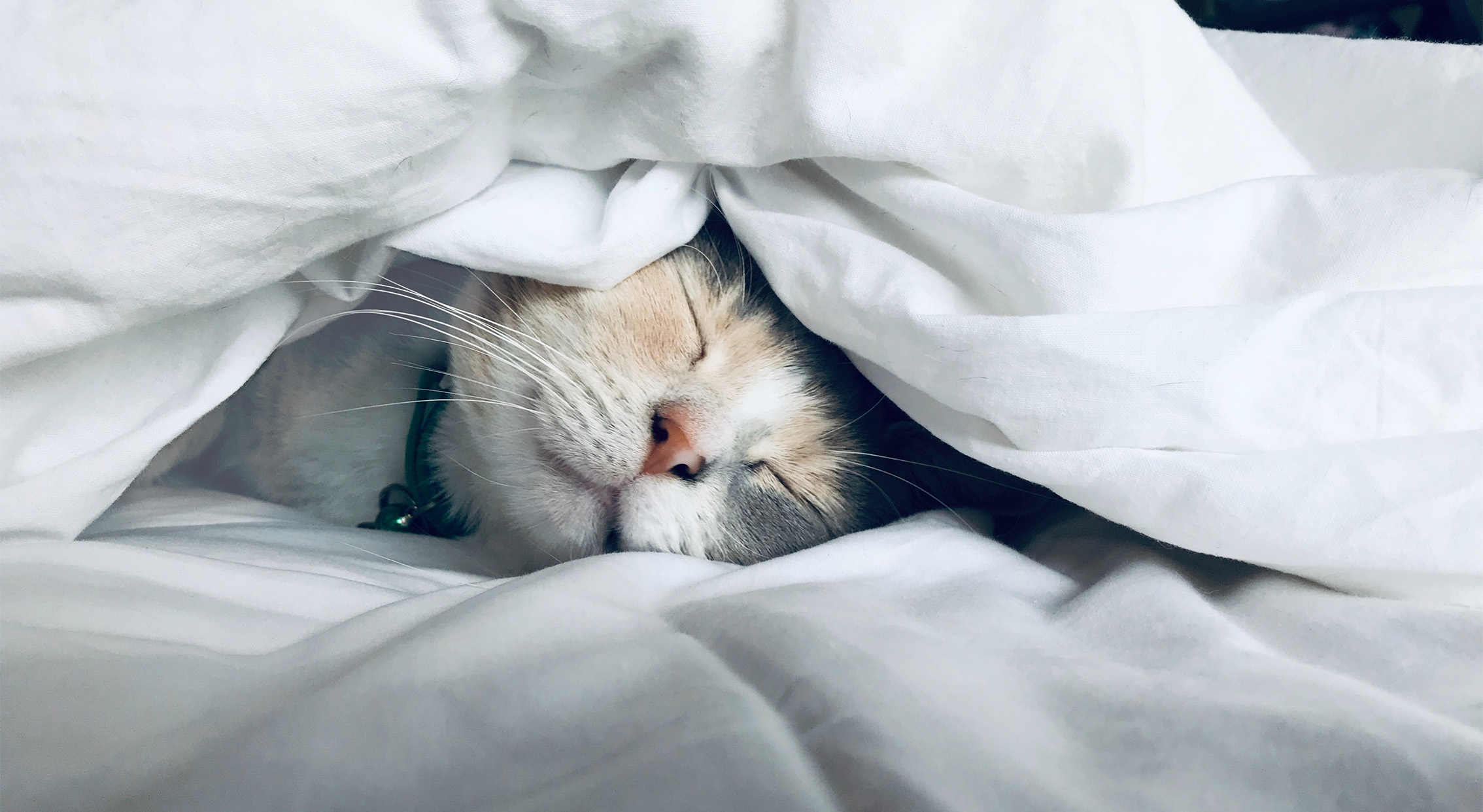 You won't find a more
pet-friendly building
When searching for a luxury apartment that fills your passion for living a full life, we understand that this courtesy extends to your pets' lifestyle, too. At Glen Eyre, we welcome your four-legged friends as part of your family. Because home is where your heart is, and your heart is with your pets.
IT'S NOT JUST A HOME. IT'S WHERE YOU'LL CREATE LIFELONG MEMORIES.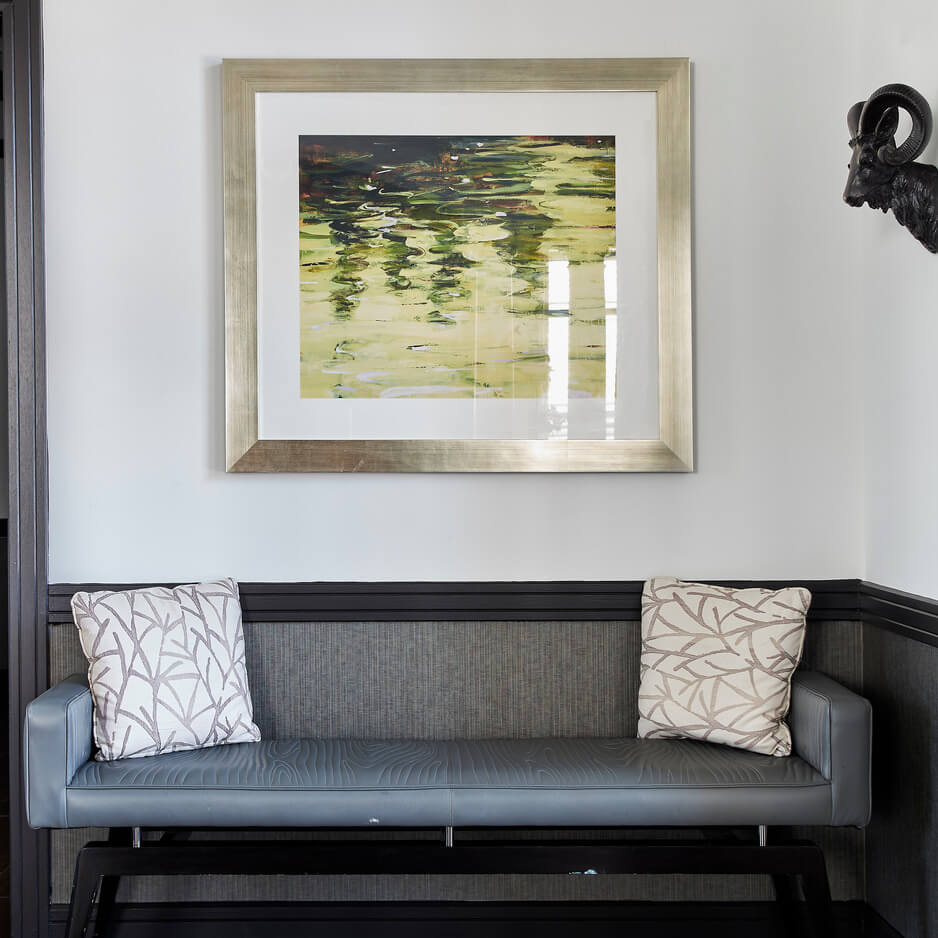 "Beautiful, Spacious Apartments"

"I have lived at Glen Eyre for 5 years now. It's been 5 years because it's been a wonderful community to live in. The townhomes and apartments are beautiful inside and I fell in love. It's accommodates my family and has a lot of space ! If you're looking for a space to live, close to stores and the train station; then check out glen eyre !"

— Michael Myers
"Great Layout, Friendly Neigbors, Onsite Staff"

"A great, quiet, new building (~6 years old) and layout with cordial neighbors and landlord, excellent onsite staff."

— Angela Jenkins
Move in today
Glen Eyre is a community of 2 bedroom apartments, and 3 bedroom townhomes.
Contact us to book your VIP tour today!
700 Renaissance Drive
Pine Hill, NJ 08021
856.804.2115
TTY: 711